The Biological Will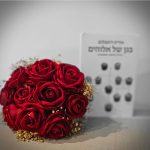 Biological Will is a last will and testament that describes any individual's wishes for posthumous use or disposal of gametes or ova. Biological wills ensure that a person's wishes for a biological legacy are legally binding.
Win Win situation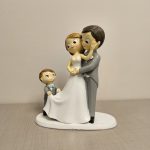 The biological will™ creates a true win-win situation, with real emotional and social benefits for all. Single mothers gain paternal families for their children. Children get paternal families and a known genetic record. Families continue the legacy of lost loved ones.
About Irit Rosenblum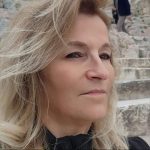 The Biological will was invented in 2001 by Adv. Irit Rosenblum and has been promoted to become a court approved legal product .

Advocate Irit Rosenblum is the Winner of the 2014 Stevie Awards for Entrepreneur of the Year! Winner of the 2011 Legal Marketing Association Award! Winner of the 2010 OGUNTE Women's Leadership Award! Winner of the 2009 InnovAction Prize!